A person's handwriting reveals everything. From there, an expert will see the individual's strengths and weaknesses. A skilled reader will see what the person is currently going through in life and how he can be successful in his endeavor. Psychic Heroes are specialists in Graphology. Initiate a chat with them to know more about your handwriting and your life.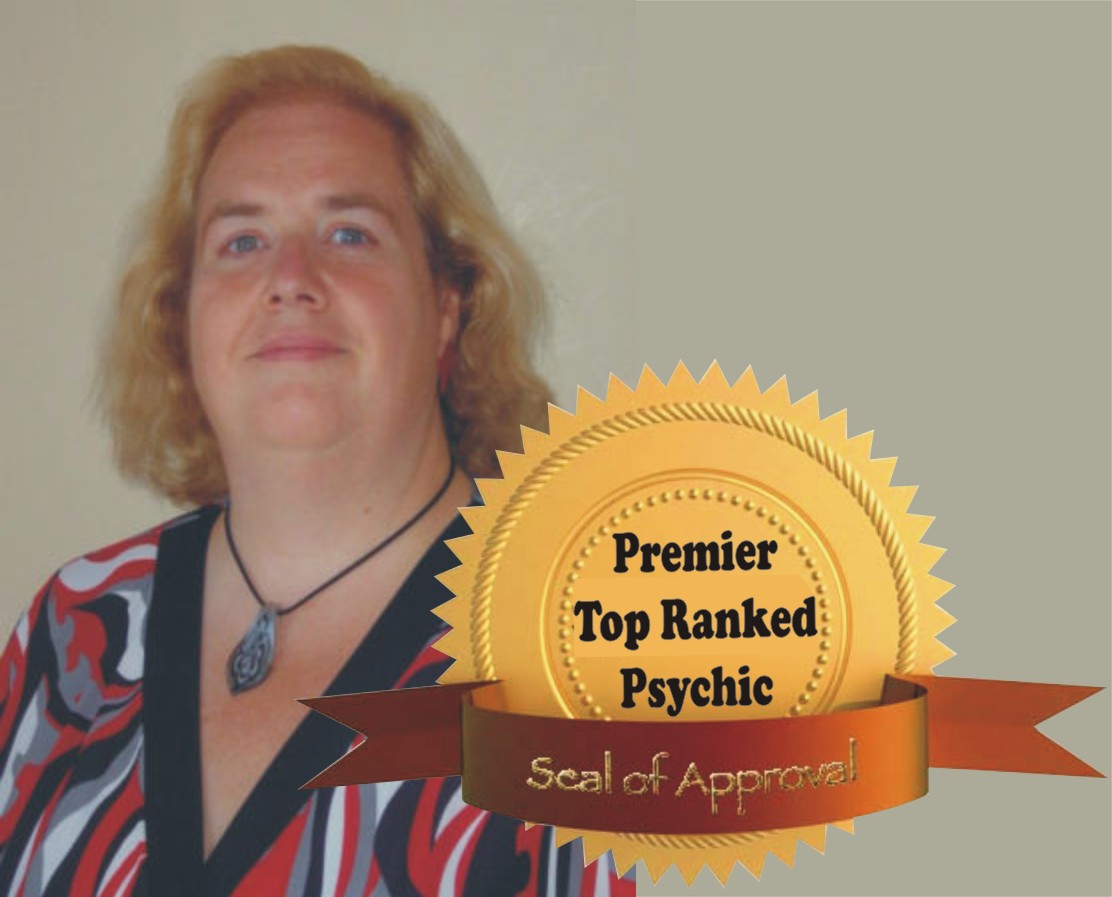 Offline
Reviews 3
*TESTED & CERTIFIED*- HONEST yet gentle on health, love, family, money, life purpose, career, emotional, spiritual issues, future & more. Cheryl is a RELATIONSHIP EXPERT; experienced & understanding in ALL relationships. …
Expertise Gifted Experts and Advisors
$0.99 Fee/Minute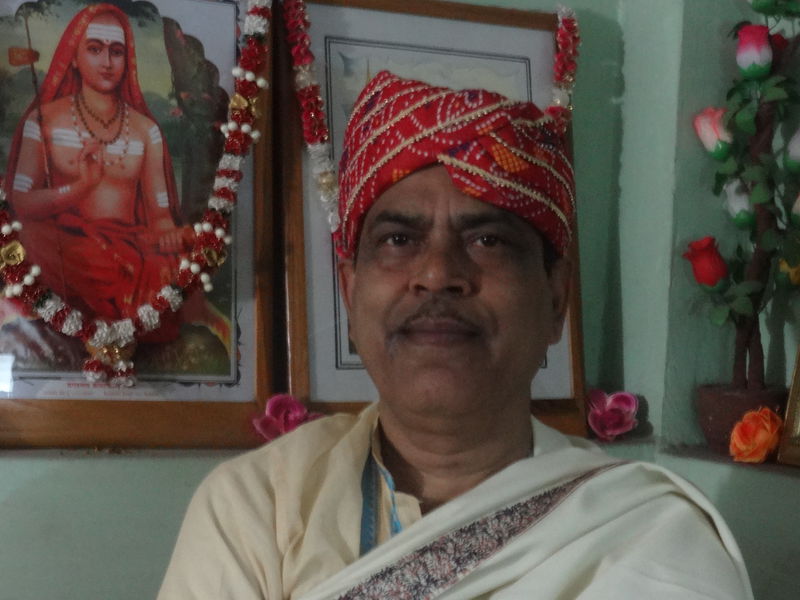 Offline
Reviews 8
ASTRO-PSYCHIC-SPIRITUAL ADVISOR, Scientific Analysis, Accurate Reading & Remedy,Clairvoyant, Expert in Love, Broken Relationship, Marriage,Career & Health. …
Expertise Gifted Experts and Advisors
$1.99 Fee/Minute
**Disclaimer - Indiviual results may vary