Celeste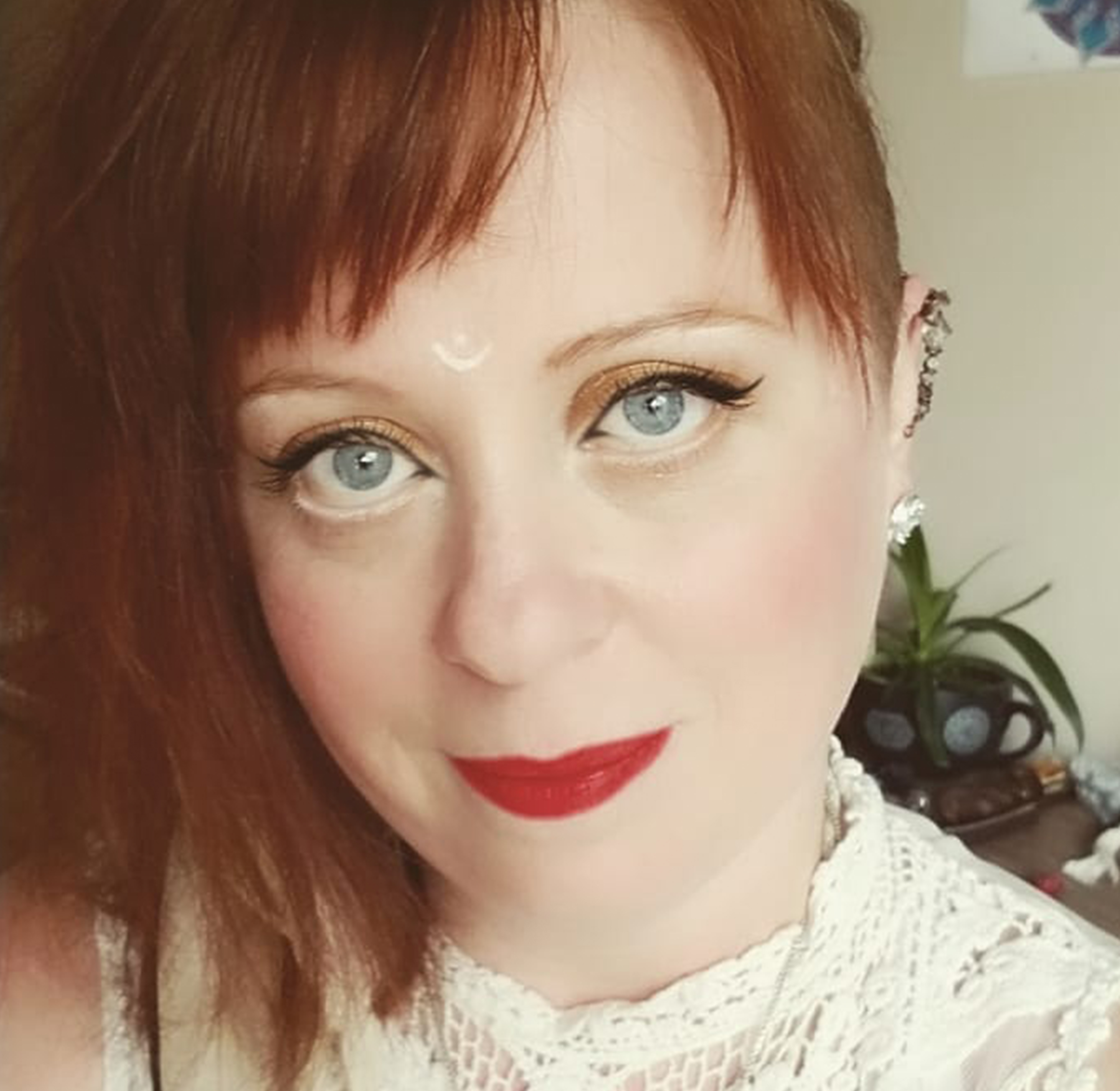 Offline
Fee -
$2.00

$1.00/min

Let's start with $3.00 FREE
---
Ask for Email Reading
Celeste
Specializing in:
Gifted Experts and Advisors
Languages:
English
---
*****FROM CANADA******
I am a Canadian born Psychic, Medium and Healer. Clear messages of only the highest good from my amazing gifts are sure to be a catalyst in your life.
---
---
About My Services
During a session with me, I will tap into your spirit guides and helpers who are around you to receive your personal answers. You will feel lighter, and more at peace as a higher clearing of your energy opens you up to the messages you seek.
---
Experience
A born Empath and Psychic, I have been practicing professionally for over 15 years in both private and public venues, including local television appearances and radio appearances. Also qualified and practiced in various healing modalities, I continue to heal and provide psychic readings professionally to clients near and far.
---
Other gifts
Manual Osteopathy, Reiki Usui/Violet Flame Master, Pranic Energy Healer, Akashic Records Reader, White Witch.
---
**Disclaimer - Indiviual results may vary