Psychic Penelope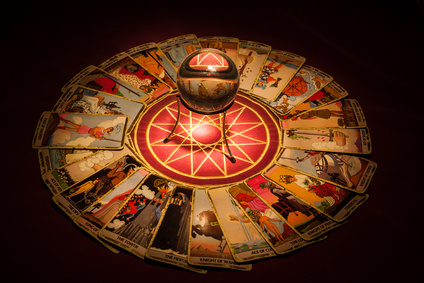 Offline
Fee -
$1.99

$1.00/min

Let's start with $3.00 FREE
---
Ask for Email Reading
Psychic Penelope
Specializing in:
Psychic Readings
Languages:
English
---
Psychic Advisor And Relationship Expert
---
About My Services


Hi My name is Penelope and I would love to help you connect with your deeper journey in life.

As a natural empath and psychic, I have developed my abilities through listening passionately to the deep multi-dimensional wisdom within nature and recognising in awe, the infinitely beauteous expressions of our being. I listen in the same profound and deeply guided way to each client, and I am always in awe at the uniquely magnificent brilliance and wondrous beauty of each person.

My readings are born of a spiritual, compassionate, and inspirationally positive perspective. I have come to realise that true answers come from a place of unconditional love, a compassionate source, where such answers always speak to your heart, reminding you of your infinite freedom and your infinite, loving connection to all life. Our keys to happiness are already within us.

I look within your vast talents, your life desires, your inner quests, your yearnings and your ways of expression and connect to your deeper journey, your eternally valid and wondrous journey in becoming all you are. I will endeavour to help you at a profound, positive and inspirational level to know the joy of your being and see your way to happiness.
I have had a lifetime filled with psychic, paranormal and deeper worldly experiences and demonstrate strong skills in.

clairvoyance

tarot

angel readings

pendulum

relationship counseling

I specialize in many readings including

psychic readings

love readings

crystal ball readings

tarot card readings


and much more

I have been providing my services professionally and I have devoted my entire life to such an amazing spiritual practice its truly a blessing to help others



I look forward to connecting with you soon



---
Experience
I have attended several festivals fairs seminars and I have catered to many customers  I have read for people from many different cultures and religions and developed a better understanding of clients from all walks of life all around the globe.
---
Other gifts
Psychic, Tarot, Love Expert,
---
**Disclaimer - Indiviual results may vary