LOVE PSYCHIC Hazel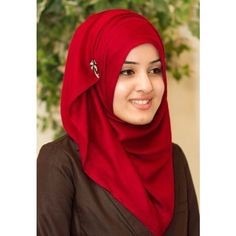 Online
Fee -
$2.00

$1.00/min

Let's start with $5.00 FREE
---
Ask for Email Reading
LOVE PSYCHIC Hazel
Specializing in:
Love and Relationship
Languages:
English
---
**LOVE Psychic Readings** 16 years Experience I always knew that I had an intuitive calling. Since childhood I was able to pick up things and see things. It was then I knew it was a spiritual gift!
---
About My Services
In the past 16 years I have been able to help many with my gifts. I am able to see into your energy while pulling vibrations. I can tell what I feel going on in any aspect. Wether it is love, relationships, career, finances or family I am very detail with every reading. My reading style is very direct, compassionate and honest. I look forward to helping those who needs guidance. It is my passion to help bring clarity to those who need it.
---
Experience
I have had this gift my entire life. I have been able to tap into my ability for the past 24 years. But I have been professionally reading for the past 16 years. Having experience in this field has enabled me to become one of the top in this field. I have read for many clients throughout the globe. I have reunited many lovers over the years of being a psychic professional, restored clarity, peace and hapinness to all of my clients.
---
Other gifts
Spiriutal Pscyhic
---
**Disclaimer - Indiviual results may vary