Expert Zee The Psychic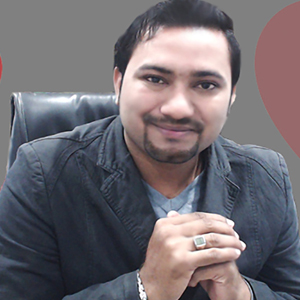 Offline
Fee -
$3.00

$1.50/min

Let's start with $4.50 FREE
---
Ask for Email Reading
Expert Zee The Psychic
Specializing in:
Job, Career and Profession
Languages:
English
---
Master Psychic reader, clairvoyant, spiritualist, love & relationship specialist & medium. Honest and to the point readings. I am an expert on healing broken hearts.
---
About My Services
I will guide you in matters of finances. I can help you to communicate with loved ones who have crossed over, including Pets. I can use Tarot, Runes or just read by feel, It's totally up to you. I can Tarot and often communication from my Spirit Guides. I have the ability to help you Understand others and their feelings towards you.
---
Experience
experience :
noticed my intuitive skills at a very young age. 10-15 years experienced expert, 12 years experience in Spiritual Guidance, Tarot Reader, Clairvoyant.

straightforward and to the point readings for you with Time Frames. So don't lose hope, consult with me I will create easy paths for you and the best solutions to fix your broken situation of life. Thank you
---
Other gifts
College Degree
---
**Disclaimer - Indiviual results may vary