Gifted Nael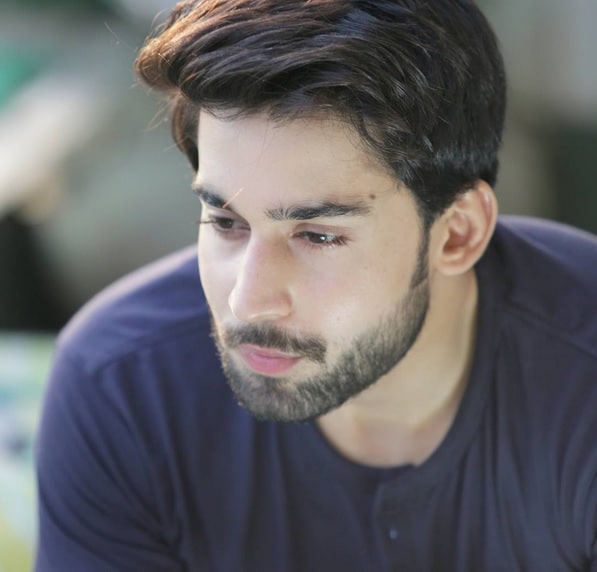 Offline
$0.99 Fee/Minute
---
Ask for Email Reading
Gifted Nael
Specializing in:
Psychic Readings
Languages:
English
---
Hi ! Dear , I am here to offer my services in the field of relationship and healing using my gifted approach . I am expert at natural yoga , evil eye , spiritual healing and psychic guidance.
---
About My Services
I have helped change the lives of clients, friends and family over the many years with positive results! I can sense energy around you and help guide you through your utmost concerns.
I help with lovers, relationships, career, separation, reunions etc... All I need is for you to be open to hear the natural solution.
---
Experience
Over 10 years of experience In the Art of Spiritualism with accurate results. Studies in the Metaphysics of Science, Masters in natural sciences plus graduate in education. I am ready to support you, Inspire you and Guide you on your spiritual journey for enlightenment & happiness. LOVE AND HAPPINESS FROM MY VISION TO YOURS!
---
Other gifts
Masters in natural sciences with deep knowledge of human psychology and social relationships.
---
**Disclaimer - Indiviual results may vary