Bryan Rawls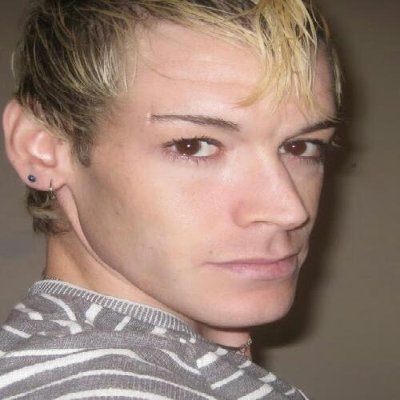 Offline
Fee -
$1.99

$1.00/min

Let's start with $3.00 FREE
---
Ask for Email Reading
Bryan Rawls
Specializing in:
Gifted Experts and Advisors
Languages:
English
---
I am a Certified Psychic Medium, Reiki Master Teacher, Universal Channel, Light Language Speaker, Sacred Activation Master Practitioner and Angelic Communicator. My family lineage is Cherokee, Romanian Gypsy. With 18 yrs exp.
---
About My Services
I use my abilities in many different ways to help the client with many different areas of their life such as Love/ Romance, Career/Finances, Spirituality/Religion, Missing Objects/Persons, and also connecting with deceased loved ones on the other side. I am a Light Language Speaker where I pray, or activate a person into peace and comfort or activate them in a way to bring them more into their power. With great accuracy I have been doing readings for clients for 18+ years. I also teach people how to hone their abilities so they too can bring their gifts into their realities. I am a extra-terrestrial channel where I communicate with off planet beings such as the Arcturians, Sirians, Pleadians, Venusians, Meldekian, Alpha Centaurians, and Nibirubians to help with a numerous of things here on the 3-D earth plane. Let Angels Wings Guide Your Dreams.
---
Experience
18+ years and Certified by The American Federation of Certified Psychic Mediums Inc.
---
Other gifts
Certified Psychic Medium, Reiki Master, Angelic Communicator/Facilitator, Sacred Activation Master Practitioner!!!
---
**Disclaimer - Indiviual results may vary