Nikki Scarlet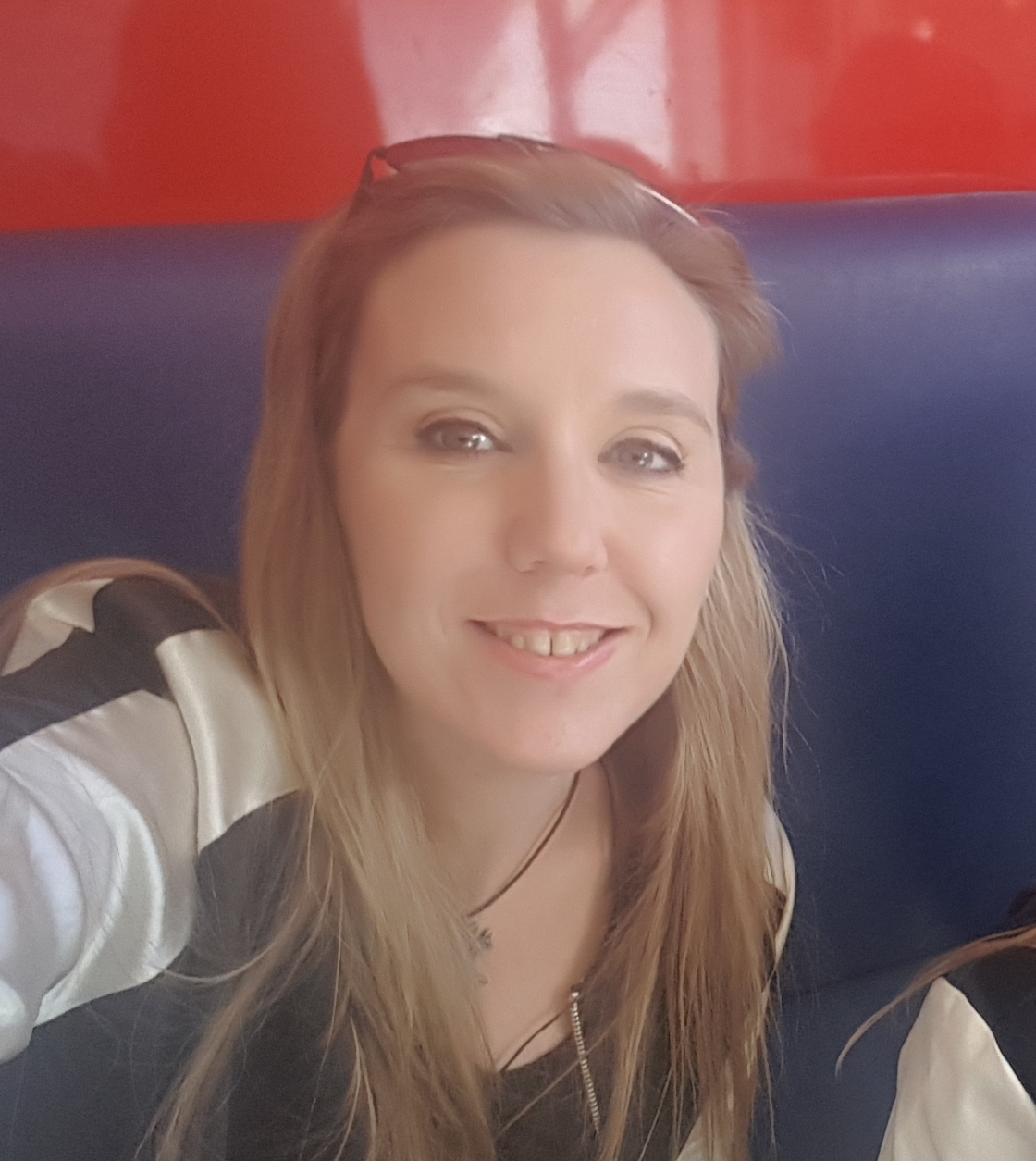 Offline
$0.99 Fee/Minute
---
Nikki Scarlet
Specializing in:
Gifted Experts and Advisors
Languages:
English
---
From Australia. I am an intuitive psychic empath. Picking up on yours and others emotions is one of my gifts along with my intuition and knowing's. I use my strong intuition which I channel though Tarot Cards.
---
About My Services
I can help you with your life choices or simply help guide you on your path. I am an Australian Psychic and can provide insights into whatever situation you are dealing with as well as provide glimpses of what is to come for you. I can connect with your emotions as well as others in your life and can tell you if they are being honest with you or not, or reveal the true nature of their motives.
I can help you make the best choices for your divine life path.
---
Experience
I have over 25 years experience as a Psychic empath.
---
Other gifts
nil
---
**Disclaimer - Indiviual results may vary