Psychic Kiki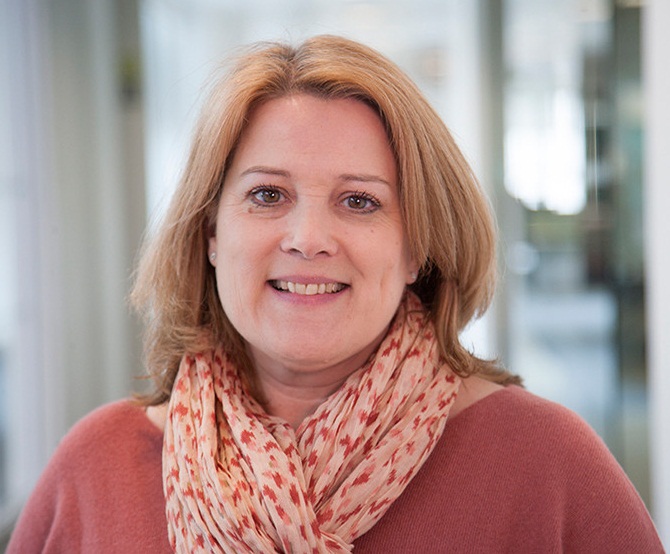 Offline
$1.81 Fee/Minute
---
Ask for Email Reading
Psychic Kiki
Specializing in:
Tarot Cards
Languages:
English
---
(1)The Best Connection Infinite Wisdom & Knowledge.
(2)Helping you reach your personal life goals.
(3)Promotes positive transformations in your life.
---
About My Services
Hi, I'm Psychic Kiki. I was born with the gift of clairvoyance, and as I grew older studied and learned more about my abilities to offer the best insight to my clients. I walk a spiritual path daily to always understand the true spirituality of love and the importance of the soul being commited to another. Where life sometimes will give you many options on what paths to walk I can ensure you that I can put you on the right path. Through prayer, meditation and my insight you will view life in a way you did not think possible. I will not lie or sugar coat any thing. I will tell you what I see. Come to me for guidance and readings and get the truth about your love and relationship.
---
Experience
I have 26 years of experience in using my knowledge of astrology and numerology and helping people. I use the Indian, Vedic astrology which is displaying your planetary position at the time of birth. I, therefore, require your date as well as your time of birth. But in case you don't know your time of birth, it's no problem. I'm born with psychic powers which I've enhanced through meditation and practice. My psychic ability can reveal to me all that is taking place in your life at this time and in the future, regarding every matter of your life. I understand each person has their own challenges and unique situations and need answers to many questions
---
Other gifts
Tarot Master Certificate, High Diploma in Psychology, Healer Certificate
And ETC...
---
**Disclaimer - Indiviual results may vary