psychic readings by dena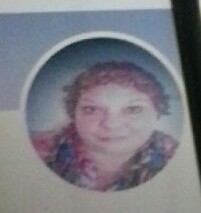 $0.99 Fee/Minute
---
psychic readings by dena
Specializing in:
Psychic Readings
Languages:
English
---
I have been doing psychic readings for over 35 years and have a vast amount of expertise in this field.
---
About My Services
I feel my gift is of a help to many people how are lost and confused. With my help other have found their way to success and happiness.In all area of life .
---
Experience
I am a 3rd generation psychic who has the ability to help people help themselves .And one reading will amaze you.
---
Other gifts
none
---
**Disclaimer - Indiviual results may vary