GladysQ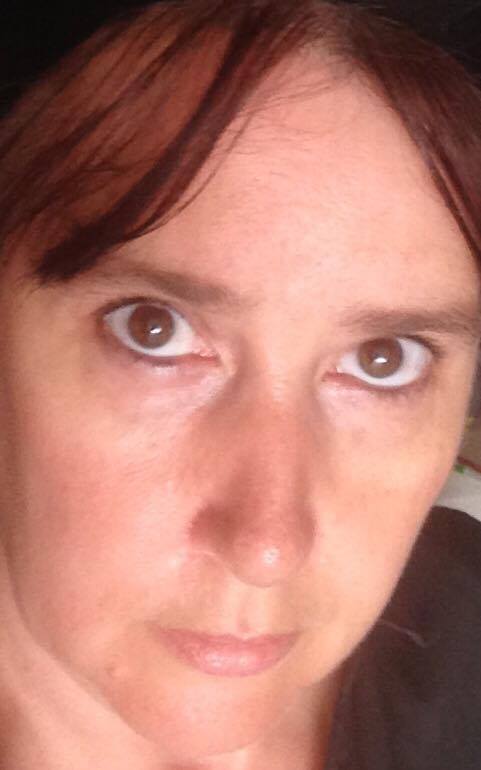 $0.99 Fee/Minute
---
GladysQ
Specializing in:
Psychic Readings
Languages:
English
---
I am an empath, clairvoyant and psychic medium. If I am unavailable to chat online, click the "send mail" tab. You can ask up to 3 questions for just $30. I will get your reading back to you usually within a few hours.
---
About My Services
I am compassionate and genuinely care about helping people. I am happy to answer specific questions and can also consult my pendulum for yes or no answers
---
Experience
I am a professional member of the International Psychics Association of Australia. I have had my abilities all my life, but have only recently began to use them in January 2016.
---
Other gifts
None
---
**Disclaimer - Indiviual results may vary