Psychic Luke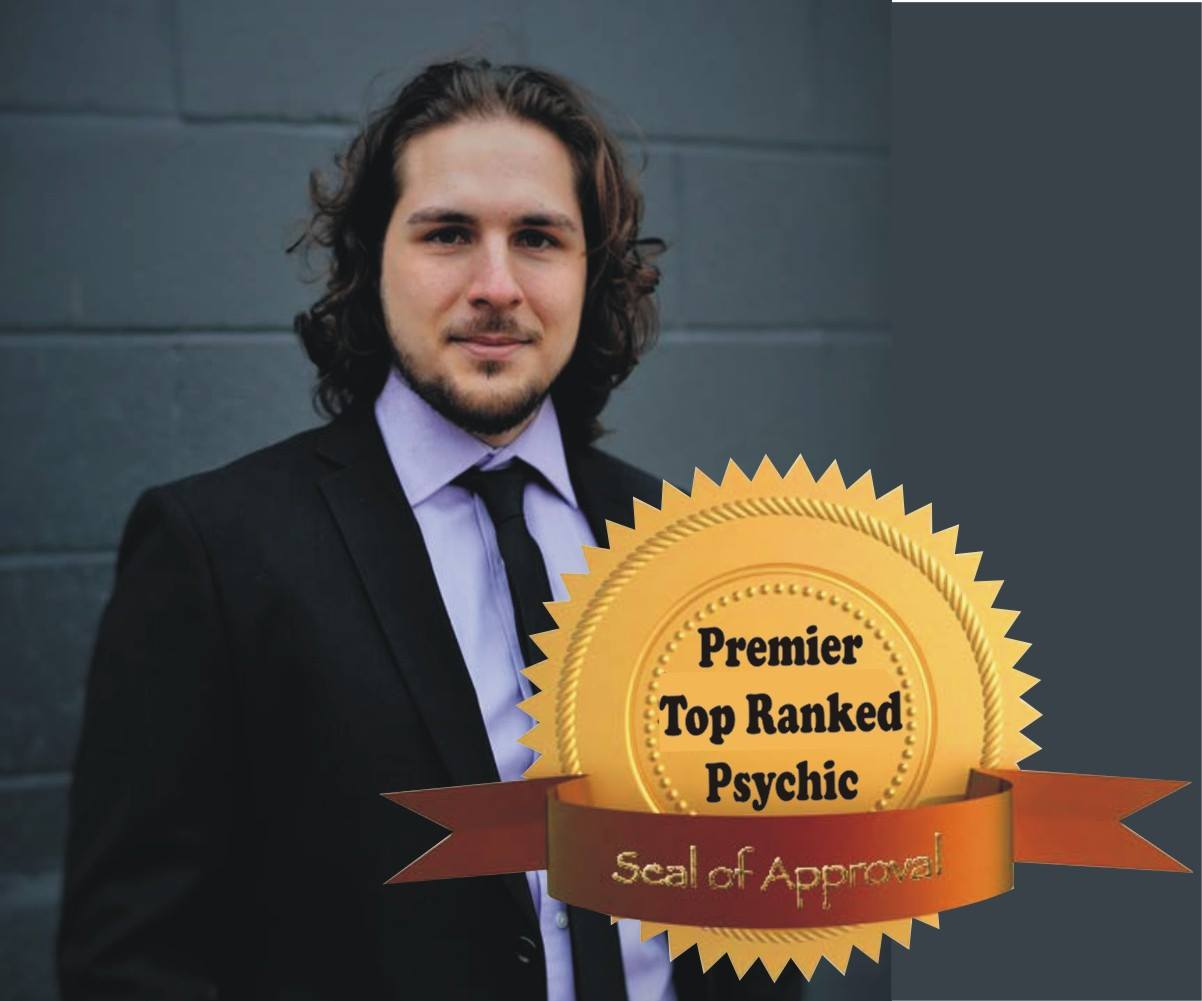 $0.99 Fee/Minute
---
Psychic Luke
Specializing in:
All About Love Life
Languages:
English
---
Psychic LOVE &RELATIONSHIP EXPERT!! Non-Judgmental. Get answers like is my partner cheating? Is this relationship over? What can I do to save my relationship? Also clearly read Career, Finances, Health, General Future.
---
About My Services
I am a naturally born second generation psychic who has been sharing my gift to advise others for over 10 years. My gift has helped many through psychic fairs, the internet, and clients coming to me for guidance. Highly gifted and experienced in:
RELATIONSHIPS
Psychic Readings
Tarot Readings
Life Coaching

Get answers like:
Is my partner cheating?
What can I do to make the relationship better?
Is the relationship over?
I'm cheating - am I going to get caught?
Does my partner really care about me?
Is this person my soulmate?
Should I get a divorce/break up?
Is there anyone coming into my energy space that is potential for a relationship?
And any other question Information & help with all relationships including LGBTQ.
---
Experience
10 Years Experience as a RELATIONSHIP EXPERT, psychic clairvoyant, clairsentient, tarot card reader, angel reader, and life coach.
---
Other gifts
Angel Reader, Clairvoyant, Clairsentient, Relationship Expert, Tarot Card Reader, Life Coach
---
**Disclaimer - Indiviual results may vary